Santa Rosa County's most respected home builder.
---
At Mill Town Building Company, LLC our mission is to be Santa Rosa County's most respected home builder by providing superior service, fostering successful relationships, and building beautiful new construction homes that offer custom quality at a production price.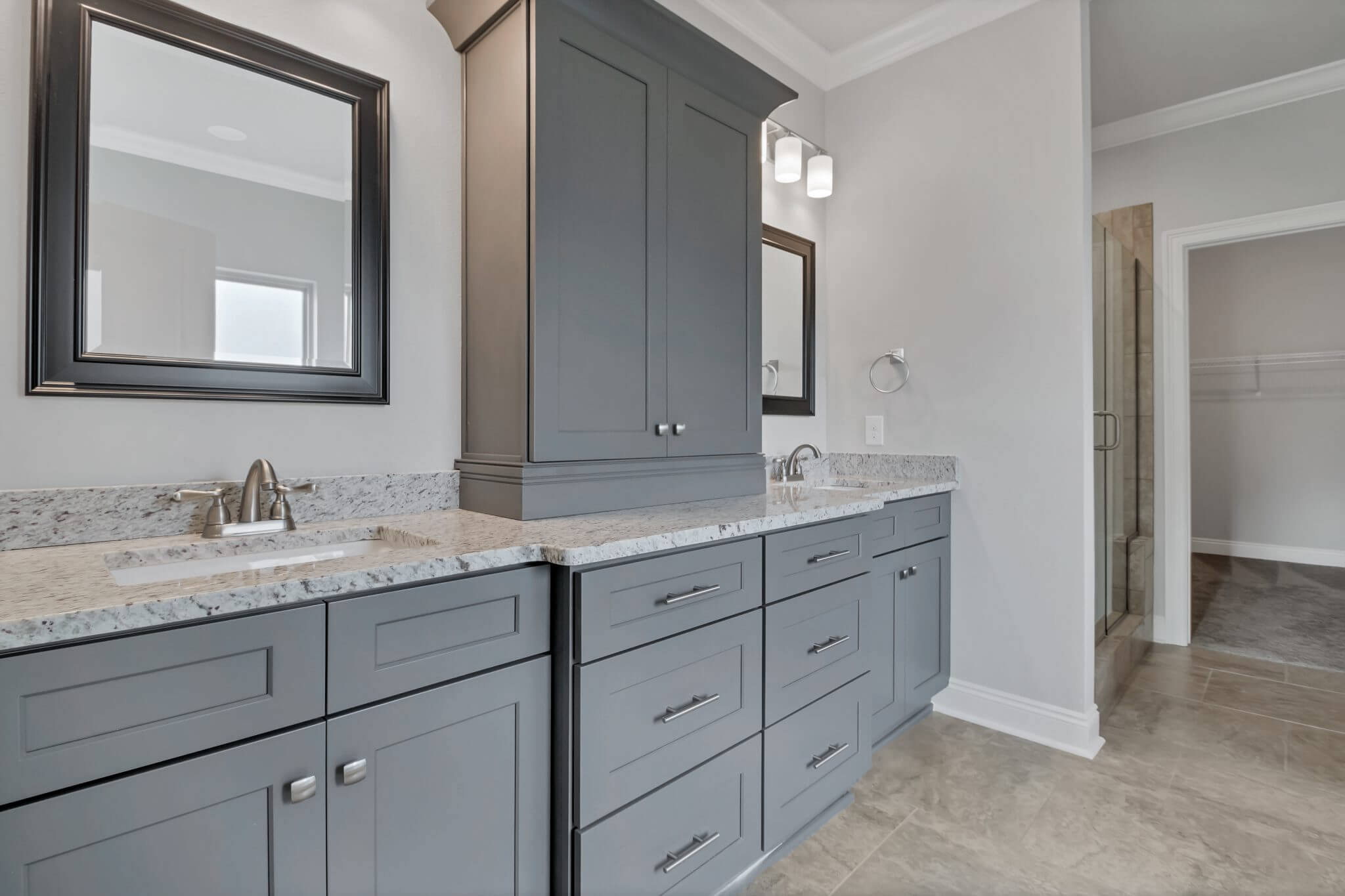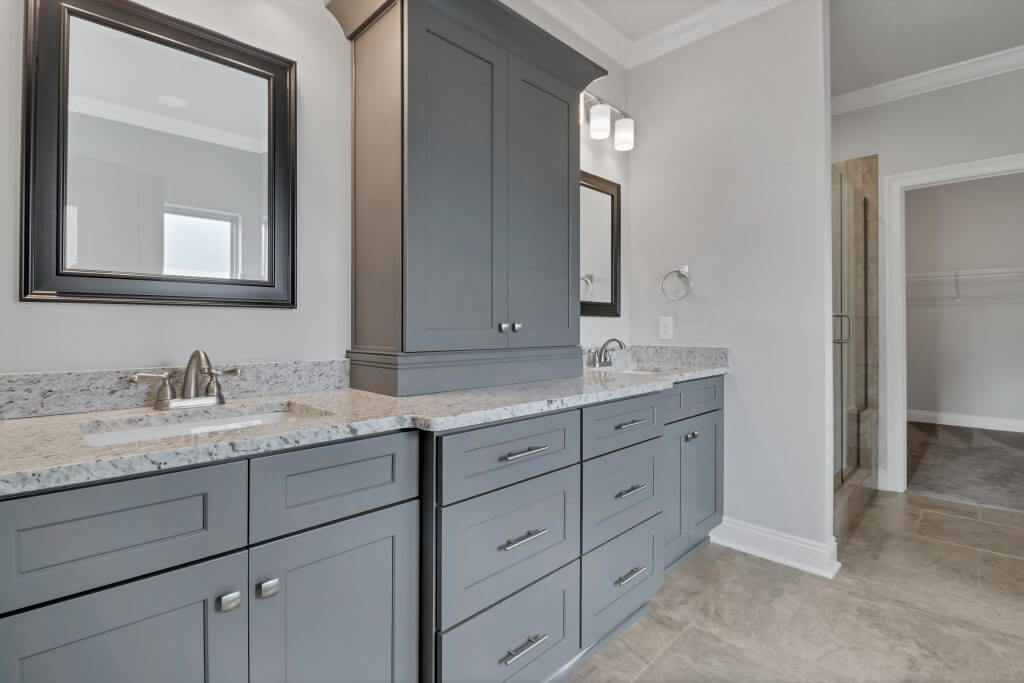 Mill Town's principal, Alex Johnson, has built hundreds of new construction homes for discerning individuals and their families on Northwest Florida's Gulf Coast. We are a locally-owned and family-run construction company, and our successes are a direct result of our commitment to providing superior customer service and outstanding value.
The Mill Town Building Difference
What makes a Mill Town Building Company home better? Our Standard Features, Commitment to Quality Control, Timeliness and Long-Term Value.
The Mill Town Building Company Difference: Standard Features
Mill Town Building Company's new construction homes include a list of standard features typically found in custom-built homes.
Here are some of the not-so-standard features found in our floor plans:
Wood Privacy Fence
Full Wall Brick with Cement Fiber Accents
Dimensional Shingle Roof
Low-e Windows
Fabric Shield Hurricane Protection
HVAC and Insulation Installed to EarthCents Standards
Tray Ceiling in Owner Bedroom
Ceiling Fans in Family Room and All Bedrooms
5-1/4" Crown Molding in Common Areas and Owner Bedroom
5-1/4" Baseboard
Irrigation System on Private Well
Luxury Vinyl Plank Flooring in Common Areas
18" x 18" Porcelain Tile in Restrooms and Laundry
18" x 18" Porcelain Wall Tile in Owner Shower
Carpet in Bedrooms
All Wood Base Cabinets with Soft Close Drawers
All Wood 42" Wall Cabinets with Soft Close Doors
Stainless Steel Appliance Package Including Microwave and Refrigerator
3cm Granite Countertops in Kitchen and Bathrooms
10-Year Centricity Warranty
The Mill Town Building Company Difference: Quality Control
Our quality control measures start long before the final walk-through in our new construction homes. Before scheduling each inspection we check all completed work. We ensure everything meets not just county standards, but our Mill Town Building Company standards.
In Santa Rosa County, there are between 15 and 20 required inspections throughout the new construction process. Before scheduling each building inspection, our production manager checks all completed work to make sure it meets our standards — which typically exceed county code requirements.
Once the home is substantially complete, we go through every door, drawer, window, faucet, outlet, etc. to ensure they are all functioning properly. Any issues are added to a punch list for our subcontractors to correct. Once those items are completed, the home is rough cleaned and we mark any drywall or paint imperfections. The drywall contractor fixes any blemishes, and the painter follows behind to complete the paintwork.
Next, we walk the home to verify everything has been addressed during the days leading up to the initial walk to help ensure the home is move-in ready. Our goal for each initial walk is to have a zero-item punch list when the buyer inspects the home thoroughly. We have achieved this several times, which is virtually unheard of in the new home construction business.
"We attribute our reputation for quality workmanship to the time, effort, and pride we have in the work leading up to the initial walk."
Each walk starts by explaining the home warranty and introducing the Homeowner Package, which answers to the most frequently asked questions and includes a generic home maintenance book. We schedule the final walk for the day prior to closing, then begin our walk by checking every door, drawer, window, light, and faucet, as well as any paint items that may have been overlooked. If an item requires attention, we mark it with a numbered tab and add it to our walk list. We continue this process throughout the home in a methodical order, making sure nothing goes unchecked.
As the walk progresses, we demonstrate how all of the home's systems work and how they should be serviced, which is also documented in the Homeowner Package. After carefully reviewing every interior room and exterior area with the buyer, the list generated — if there is one — is distributed to the subcontractors to complete the repairs. All items are then reviewed with the buyer during the final walk prior to closing.
The Mill Town Building Company Difference: On Time, Every Time
When you choose Mill Town Building Company to build your new construction home, you can count on our promised completion dates. In fact, over 60% of Mill Town Building Company homes actually close early! Our team maintains an impeccable scheduling record and efficient processes for addressing issues as they arise.
How are we able to maintain such an impeccable scheduling record when other builders are consistently late? Organization and experience! We apply the level of organization required in his days of commercial construction management to the residential construction world. We have systems for every aspect of our organization, as well as the experience to efficiently address the inevitable hiccup during the building process. This allows Mill Town Building Company to complete every single house on time or early.
The Mill Town Building Company Difference: Long-Term Value
A new construction home from Mill Town Building Company provides exceptional long-term value. We ensure our homes cost less to heat and cool with a comprehensive air-sealing package, properly installed insulation and ENERGY STAR rated high-performance windows. Additionally, our homes feature energy-efficient HVAC systems and in-wall pest control measures to provide many years of worry-free enjoyment.
An energy-efficient home saves money by reducing energy use, provides a higher level of comfort to its occupants, and increases the resale value of the house. Mill Town Building Company employs a whole-building system approach to ensure you enjoy the comfort and affordability of your home for years to come. We achieve this by paying closing attention to the following:
Comprehensive Air Sealing
A typical home contains a half-mile of cracks and gaps behind walls and around windows and doors, along with dozens of holes for pipes, vents, ducts, lighting, and wiring. We seal these openings with a comprehensive air-sealing package to reduce the number of air leaks in your home. This is a key way to cut heating and cooling costs, improve durability, increase comfort, and create a healthier indoor environment. Mill Town Building Company uses caulks, foams, and other techniques to seal your home, paying particular attention to those areas between conditioned and unconditioned spaces. One great example is around doors and windows, where Mill Town Building Company homes feature caulk or foam to seal the space between the opening's frame and the adjacent wall framing. This detail has a real impact on your comfort and utility bills, but is commonly missed by other builders. Having a well-sealed home also means better air quality since dirt, pollen, pests, and moisture can't get in as easily. Additionally, good sealing practices help protect your home against mold and moisture damage caused by condensation.
Properly Installed Insulation
While it's important to have the right amount of insulation in your home, it's the quality of the installation that makes all the difference in getting the best possible performance. Mill Town Building Company installs insulation the right way: with minimal gaps or compression. We work in alignment with air barriers and fit the insulation around wires, plumbing, and piping inside the walls to minimize uninsulated spaces. These practices help maintain consistent temperatures throughout your home, reduce energy use, and improve your comfort — especially on the hottest and coldest days.
High-Performance Windows
Mill Town Building Company homes feature windows that meet or exceed national performance standards. To satisfy this requirement, we install ENERGY STAR certified windows in all of our new construction homes. These certified windows use advanced technologies including protective coatings and improved frames to help keep heat in during winter and out during summer — which translates into real energy savings for you. They also reduce the potential for condensation, which can damage window sills, cause paint to crack, and encourage mold growth.
Efficient HVAC System
Heating and cooling cost the average homeowner nearly $1,000 a year — almost half of the total energy bill. To help reduce these costs, Mill Town Building Company homes come equipped with heating, ventilating, and cooling (HVAC) systems designed and installed to optimize performance, lower utility bills and keep you more comfortable. These systems also provide better moisture control, better indoor air quality, and quieter operation. During design and construction, we work with trained and credentialed HVAC professionals to ensure that heating and cooling equipment and associated ductwork are sized and installed correctly to maximize comfort and performance. All ducts are properly sealed to reduce air leakage, comfort problems and expenses. Mill Town Building Company homes also come standard with a Honeywell T6 Pro programmable thermostat to really amplify energy savings for when you're not at home!
LED Lighting
Light your home using the same amount of light for less money! An average household dedicates about 5% of its energy budget to lighting. This is why Mill Town Building Company homes feature LED bulbs, one of today's most energy-efficient and rapidly-developing technologies. Compared to traditional incandescent bulbs, LEDs use 75–80% less energy and last 15 to 25 times longer.
ENERGY STAR Appliances
Mill Town Building Company homes save energy in the kitchen with ENERGY STAR-certified dishwashers and refrigerators. A new refrigerator with an ENERGY STAR label uses at least 15% less energy than non-qualified models, 20% less energy than required by current federal standards, and 40% less energy than the conventional models sold in 2001. A standard-sized ENERGY STAR-certified dishwasher costs about $35 per year to run and will save, on average, 3870 gallons of water over its lifetime.
Built-In Pest Control
We incorporate Taexx In-Wall Pest Control and Sentricon Termite control systems during the construction phase, providing years of worry-free service and protecting your home from pests and the damage they cause.
---
The Mill Town Building Company Team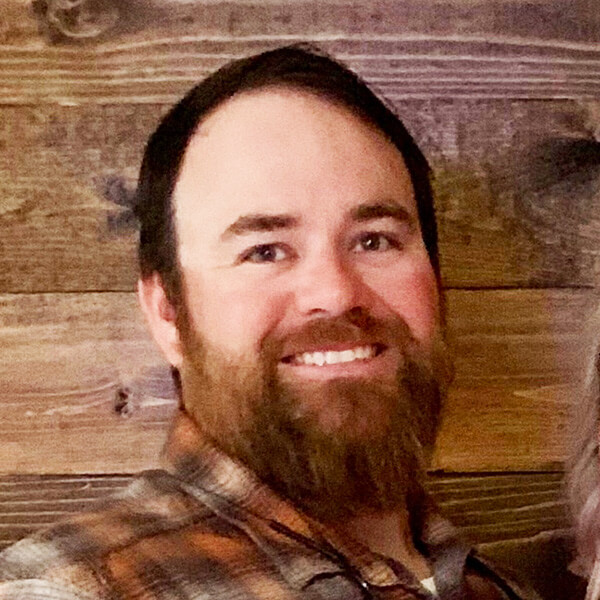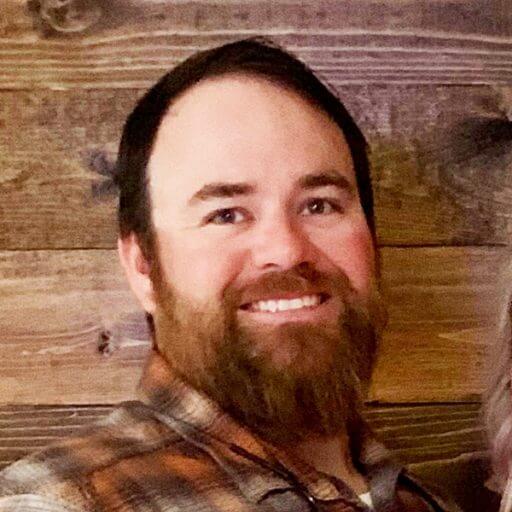 Alex Johnson
Production Manager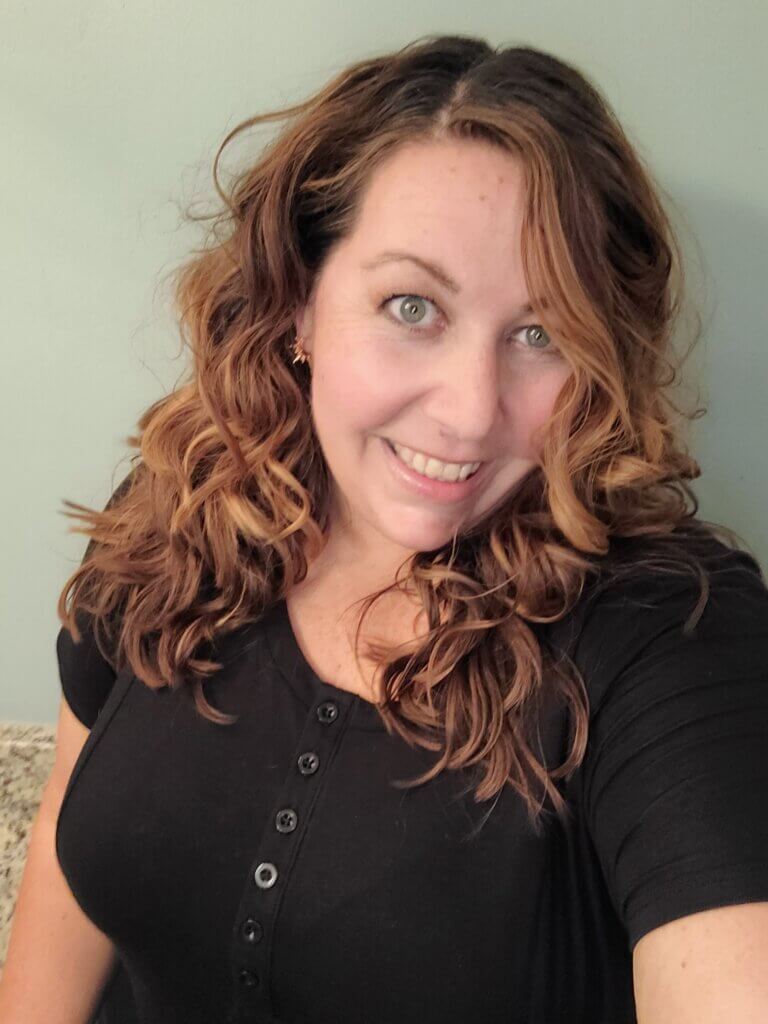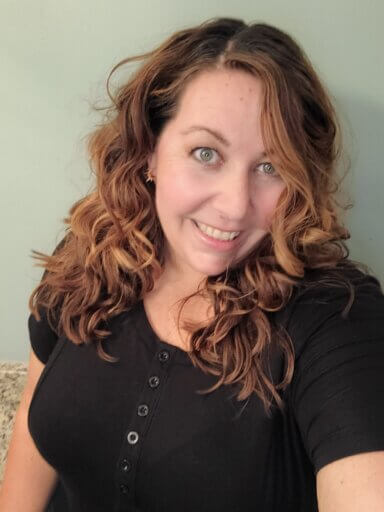 LizaJane Johnston
Office Manager